---
Non Woven Bags
WHY CHOOSE US?
We produce long-lasting solutions that protect the nature!
We care about your designs!

We approach your designs and requests with high precision before production. The prestige of your brand is valuable to us.

We adjust our deadlines in the shortest term for customer satisfaction during production.

Customer feedback is important to us. We offer updates and innovative design services tailored to your products.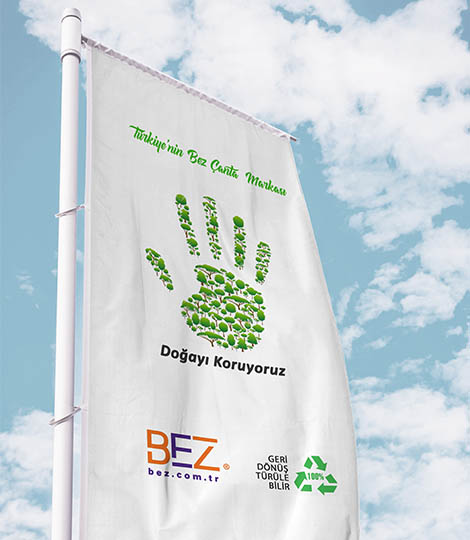 BEZ ®
WHOLESALE NON-WOVEN BAG PRODUCTION
We take care of nature with totally eco-friendly non woven bags. We produce wholesale non woven bags with a capacity of 70.000 pieces per day with 35 years of industry experience. Why should we use BEZ Bags?
Non woven bags are made of materials such as cotton and jute. They are extensively reusable, recyclable, and even completely biodegradable when destroyed. This makes them extremely safe and healthy for the environment, which is already in a very bad state because of all the dangerous things we use in our daily lives. On the other hand, plastic bags can be reused to some extent, but they cannot be recycled and absolutely cannot be biodegradable. Instead, they block drainages and landfills and make the already bad waste disposal even worse.
We produce cloth bags in the colors you want, custom-made dimensions for your products, Call us for best cloth bag prices and cloth bag production! We produce nonwoven bags to the world! We produce non-woven bags in the colors you want, custom-made dimensions for your products, opening bellows up to 30 cm, briefly reinforcing the image of your product and brand. Call us for best Non-Woven Bags Prices and Non Woven Bags production!
---


play
BEZ ®
NON WOVEN BAG BLOG 2019
Support works that protect the environment and nature with nonwoven bags!