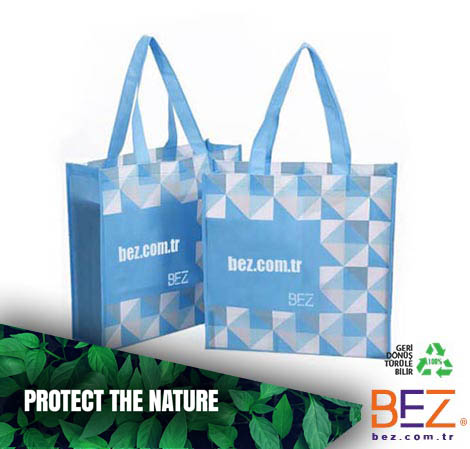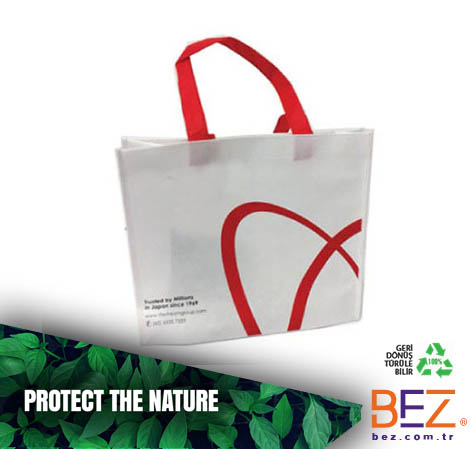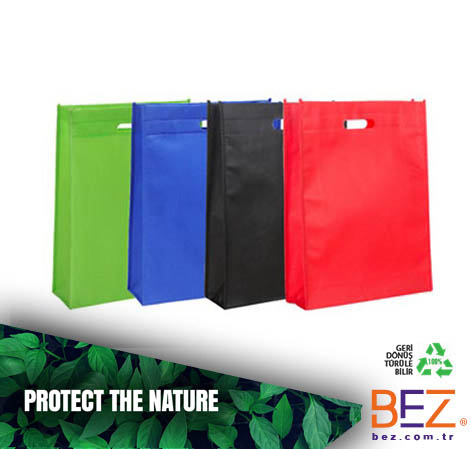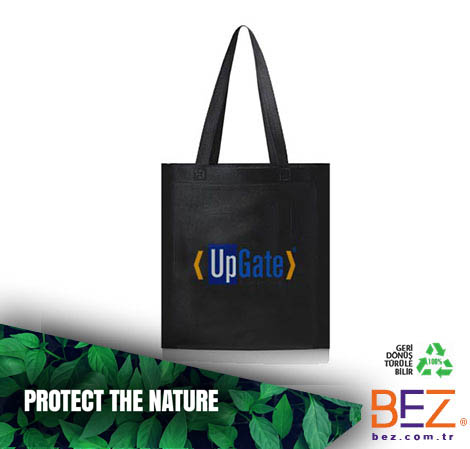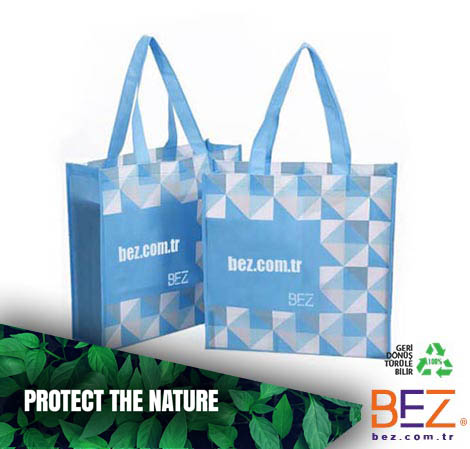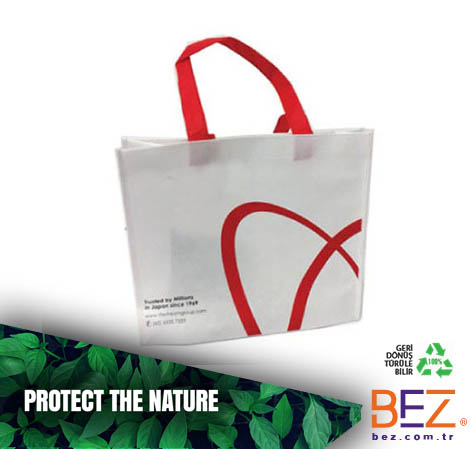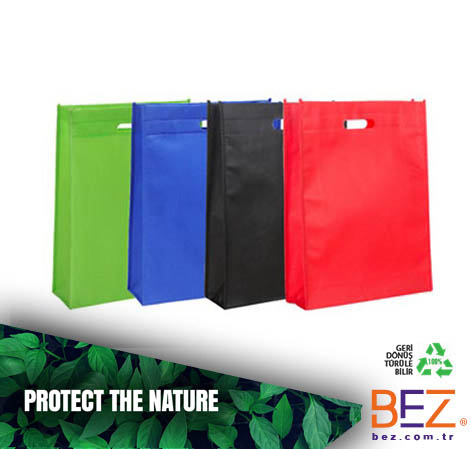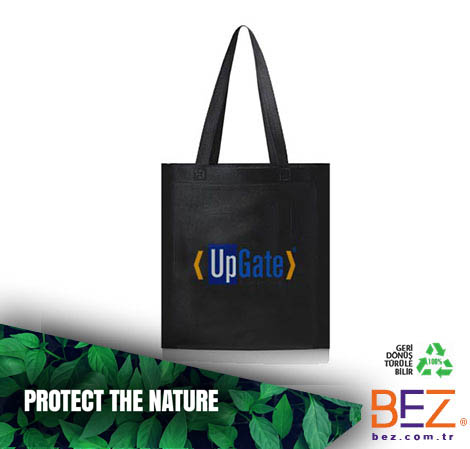 Non Woven Promotion Bags | Wholesale Non Woven Bags
Best Price Guarantee
This kind of Non Woven bag models can be used in corporate companies, fairs, promotional needs, retail stores and all other businesses to carry products for advertising purposes. The bags are completely nature friendly and can be converted backward. Wholesale Non Woven Bags Call our sales representatives for prices!
Call Us +903124660006
Whatsapp!
for English please
click!
sales@bez.com.tr
SKU:

100601

Category:

Non Woven Bag

Keywords Tags:

Nonwoven Bags for Promotion, Non Woven Bags,
Our exhibition Non Woven bags are produced in various colors, with special designs on gusseted Non woven bags and gusset up to 30 cm upon request. We produce with various color options and special designs according to the needs of our customers.
Non Woven Bag for Promotion and Fairs
We produce Non woven Bags in different sizes and printed / unprinted. Promotional non woven bags; It is used in a wide range such as exhibition needs, corporate advertising needs, bags for advertising purposes, retail areas. We produce Non woven Carrying Bags in different designs, sizes and colors. Since we know that plastic bags are not environmentally friendly and prohibited in our country, we produce long-lasting and economical wholesale non woven bags.
Brand:

BEZ ®

Dimensions:

Max. 80 Cm Width - 68 Cm Height

Printing Color:

In this product group Mak 6 colors are made in accordance with customer requests.

Handle Part:

With Handle

Gusset:

Up to 30 Cm (15 Cm - 15 Cm)




Fast Delivery

Best Price

icon

Recycled – We ♥ NATURE!
After the new law, we have a contract for cloth bags. Provides designs and speed for the production process thank you very much.

We did a nice demo for the cloth bags that we will distribute to our customers for promotional purposes, They have increased the perception of our brand as design. Definitely a professional, competent company.