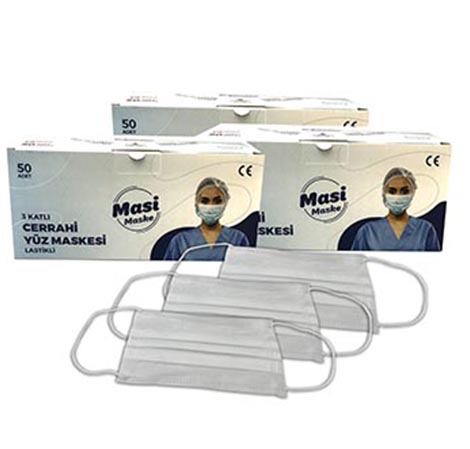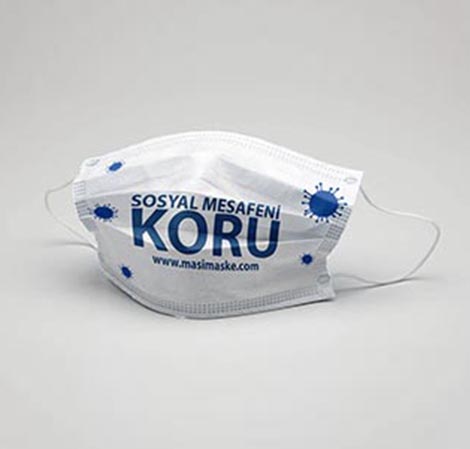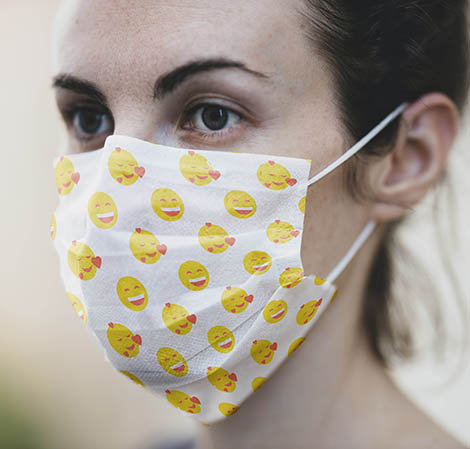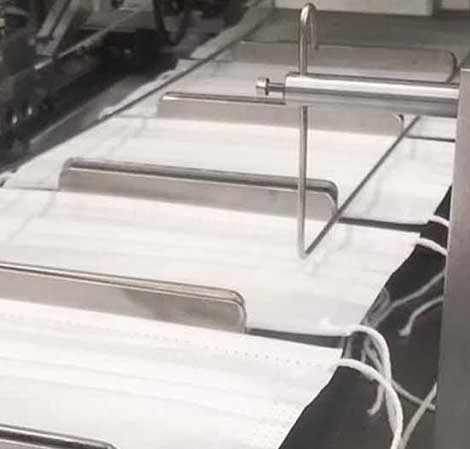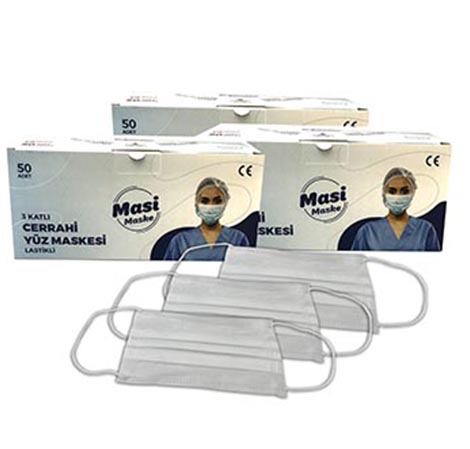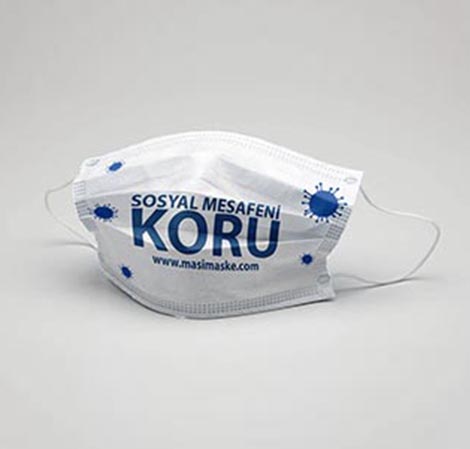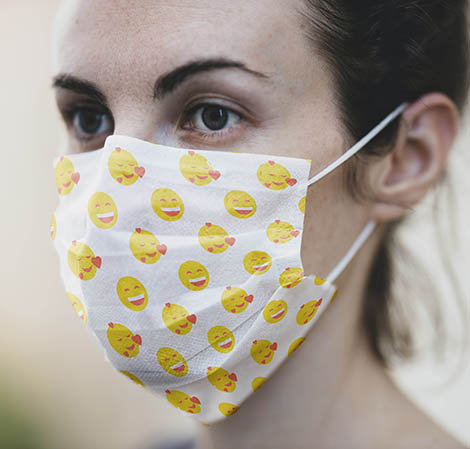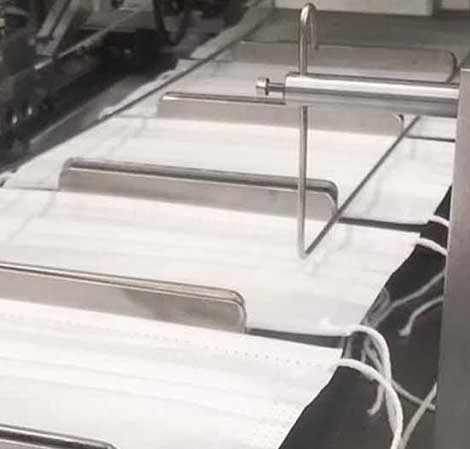 Disposable Mask / Full Ultrasonic Surgical Mask
CE Certified Mask Production Center
Our factory located in Ankara, we produce disposable masks as well as Non-Woven bags. Our masks are produced according to all your needs and wishes. We provide the production of Spunbond, Meltblown masks. Our production masks have CE, ISO 9001, ISO 13485, ISO 45001, GMP certificates. You can use it safely.
Information about Order and Production Stages

Our standard production masks are 3-layer, wired and full ultrasonic.
Our masks are produced with 3-layer Spunbond filter feature.
Nose wires and ear rubbers are carefully selected; they do not bother the user.
Our price policy is different for our retail and wholesale sales. You can examine it from the table below.
The prints for adults and children are standard. For your special designs, at least 100.000 pieces are produced.
For Online Order and Information +90552 439 43 66
Whatsapp!
SKU:

1554844

Category:

Mask, Surgical Mask, Disposable Mask

Tags:

Disposable Mask, Medical Mask, Full Ultrasonic Mask, Wholesale Mask, Belgium, France, Germany
Our masks are suitable for children and adults. We have stocked products. Call us for buy in bulk!
Disposable Mask Prices
Disposable Mask Prices Full Ultrasonic mask, wholesale and retail
Our masks are priced according to their qualities and quantities. Our mask types vary as full ultrasonic, semi-ultrasonic, wire, wireless, child and adult masks. Masi Mask products are registered trademarks of our company.
Brand:

Masi Mask ®
Disposable Mask Prices
| | |
| --- | --- |
| Product's Name | Price |
| 1 1 Box (50 pieces) Full Ultrasonic Adult Mask | Call us for current price |
| 10 Boxes (50 pieces) Full Ultrasonic Adult Mask | Call us for current price |
| 10 Boxes (50 pieces) Semi-Ultrasonic Adult Mask | Call us for current price |
| Unit Price Over 100.000 Pieces | Call us for current price |
icon

Fast Delivery

Call us for shipping
costs

icon

Reasonable Price

We produce economical
and quality solutions

icon

Disposable Hygiene

Our products are long-lasting
and completely recyclable.
Disposable Mask In this period, it has become obligation to use a mask when our country and the whole world are going through a difficult process. While the importance of using masks increases considerably, using a mask repeatedly poses a great threat to our health and the increase of the virus.

On long-term masks, germs cause inflammation, as well as tear bladder inflammation. Experts warn that a mask should be changed immediately after a maximum of 8 hours of use. Unfortunately, there are those who use a mask for days or even months in this difficult process. Germ sticking on the masks used for days cause eye and nose infections.

In this part, the importance of disposable masks emerges. Our full ultrasonic and semi-ultrasonic masks that we produce in Ankara, are CE, ISO and GMP certified, and have CE, ISO 9001, ISO 13485, ISO 45001, GMP certificates.

In these days, hygiene gains more value and importance than ever before, we would like to point out how important the cleaning and production conditions of masks that are constantly in contact with our face, mouth and nose every second we are outside. Our full ultrasonic masks are produced completely in the machine park and never touched by any hand. In this very part, we would like to point out that our factory is disinfected at the beginning and end of each new day, and that our employees are fully compliant with the cleaning and hygiene conditions.

With the warming of the weather, our faces sweat and the masks we use fall off our noses. Thanks to the nose wire in our masks, the mask does not slip out of our nose in such cases. The wire of our masks touching the nose definitely does not put pressure on your nose, on the contrary, it does not move.

Our full ultrasonic, 3-layer and nasal wire masks are produced as semi-ultrasonic, 2-layer and wireless with your request.

Disposable masks, which are produced completely according to hygiene rules, are made of Non-Woven fabric and never contain bad odors.

The most effective method of protecting our loved ones from the COVID 19 virus, which poses a great threat to humanity's life, is the use of masks. With our disposable masks, we care about the health of you and your loved ones as much as you do.

Our single-use mask stocks are available at all times in our factory, which is in continuous production. Depending on your request, it can be ordered either wholesale or retail. You can instantly contact our customer representatives who provide 24/7 service for any question and problem you have in mind.

And eventually, make sure that the masks you buy comply with hygiene rules and are certified. Call us to get information about the product range of our disposable masks and make an order.